New Community Garden Opening in Little Meadle
New Community Garden Opening in Little Meadle
14/02/2023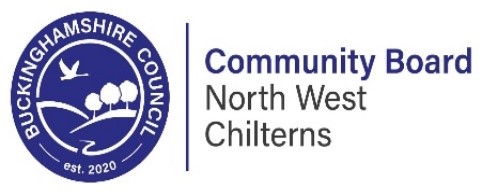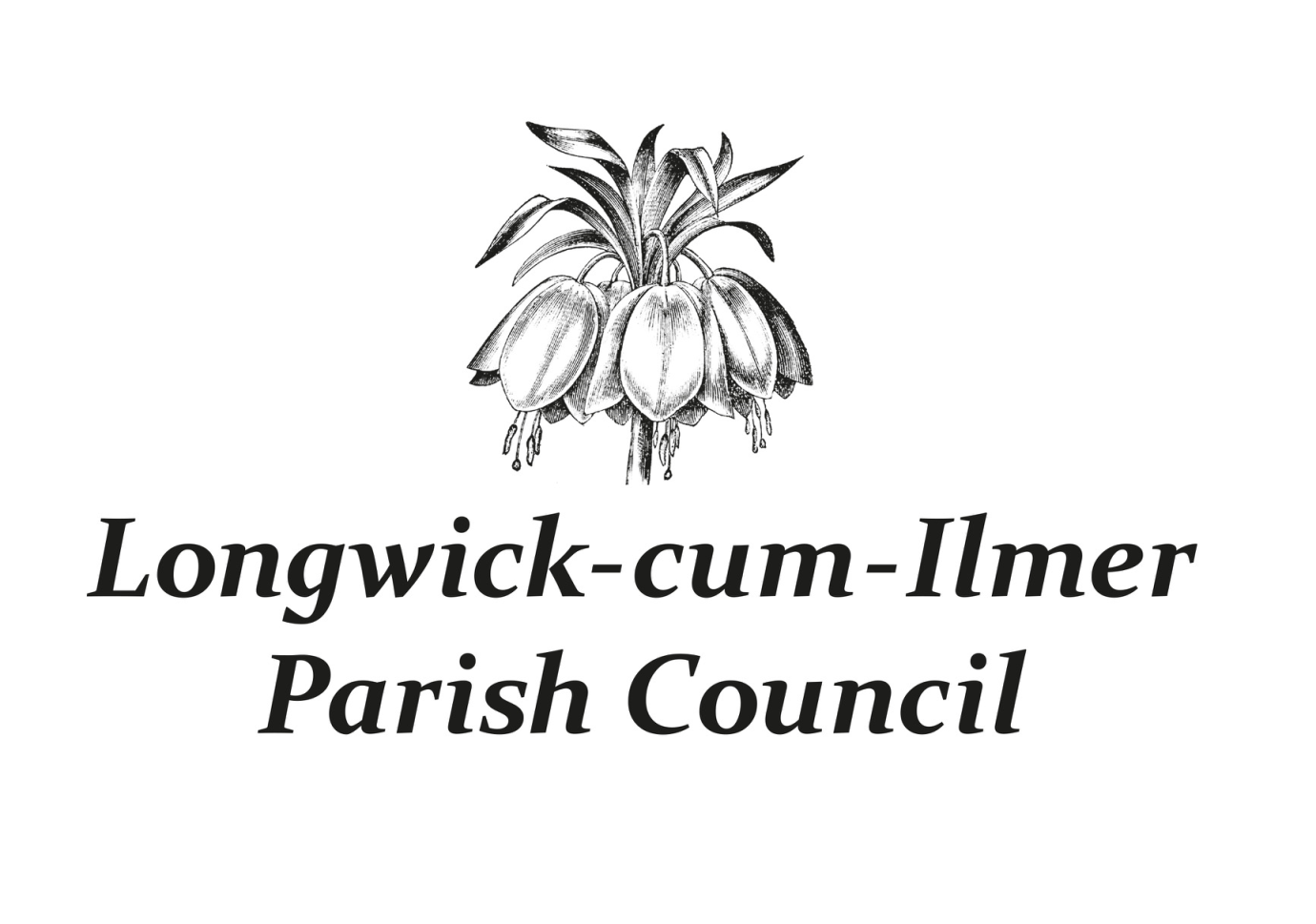 If you enjoy gardening and would like an allotment, there is a great new project starting in Little Meadle.
Our Community Garden has been launched by the North West Chilterns Community Board at Buckinghamshire Council in conjunction with Longwick-cum-Ilmer Parish Council.
We are looking for families who would like to grow produce on a free plot and volunteer gardeners who would also like to grow food and help people from all different backgrounds and ages learn how to grow fruit, vegetables and flowers from seed. Anyone really who would like to get involved is very welcome.
Fruit and vegetables may be shared around the group to eat and any surplus given to food banks. Some produce will also be sold with the proceeds being used for next season. Your plot will be free, all we need is your time, passion and commitment.
If you are interested and would like to hear more about this project, please contact:
· Jackie Binning on jackie.binning@buckinghamshire.gov.uk or call 07816 118011
· Valerie McPherson onv.mcpherson@longwickcumilmer.org.uk or call 07815 144691